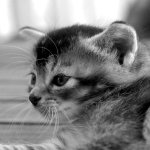 Adventure Cow
1

The official account of Adventure Cow!
---
Stories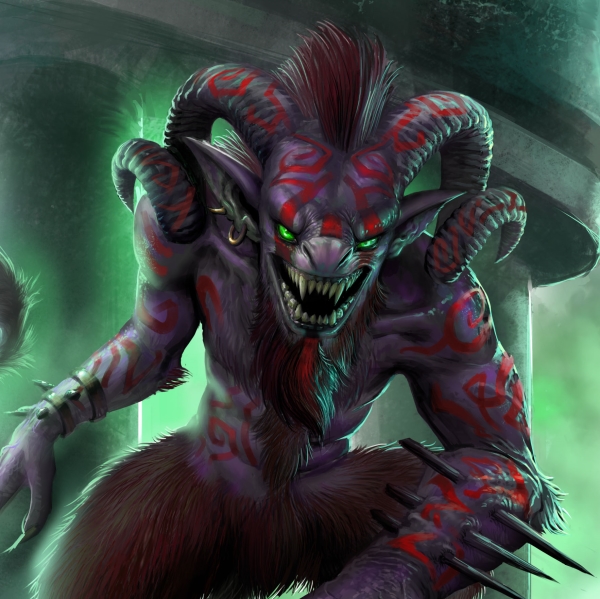 This story is not available. Welcome adventurer! Here is a special preview: Access to a unique online-only chapter of DestinyQuest: The Legion of Shadow through DestinyQuest Infinite Beta. Good luck!
---
Wall
No comments on this wall.
Add a new comment
You must be logged in to post a comment!